A piece of Scandinavia in Luxembourg
Honey Mustard.eu is the online store boutique for HONEY\MUSTARD. Which due to very heavy construction sides in Luxembourg City, had to close its doors in January 2020.
Founder & Owner Carolyn GOBRAN still runs honeymustard.eu, VITRIN Concept Store, fika Café, time Café & the first Filippa K Store in Luxembourg; all located at City Concorde Lifestyle Center in Bertrange, Luxembourg.

Read more about our universe below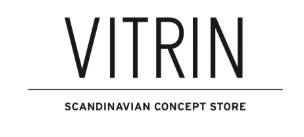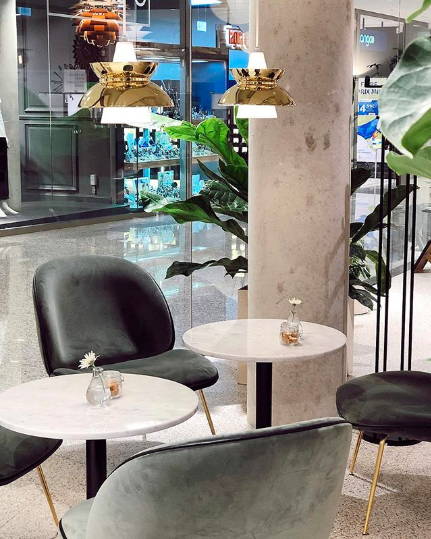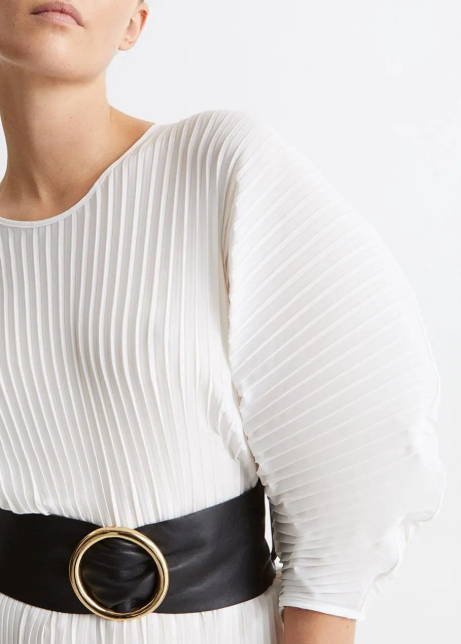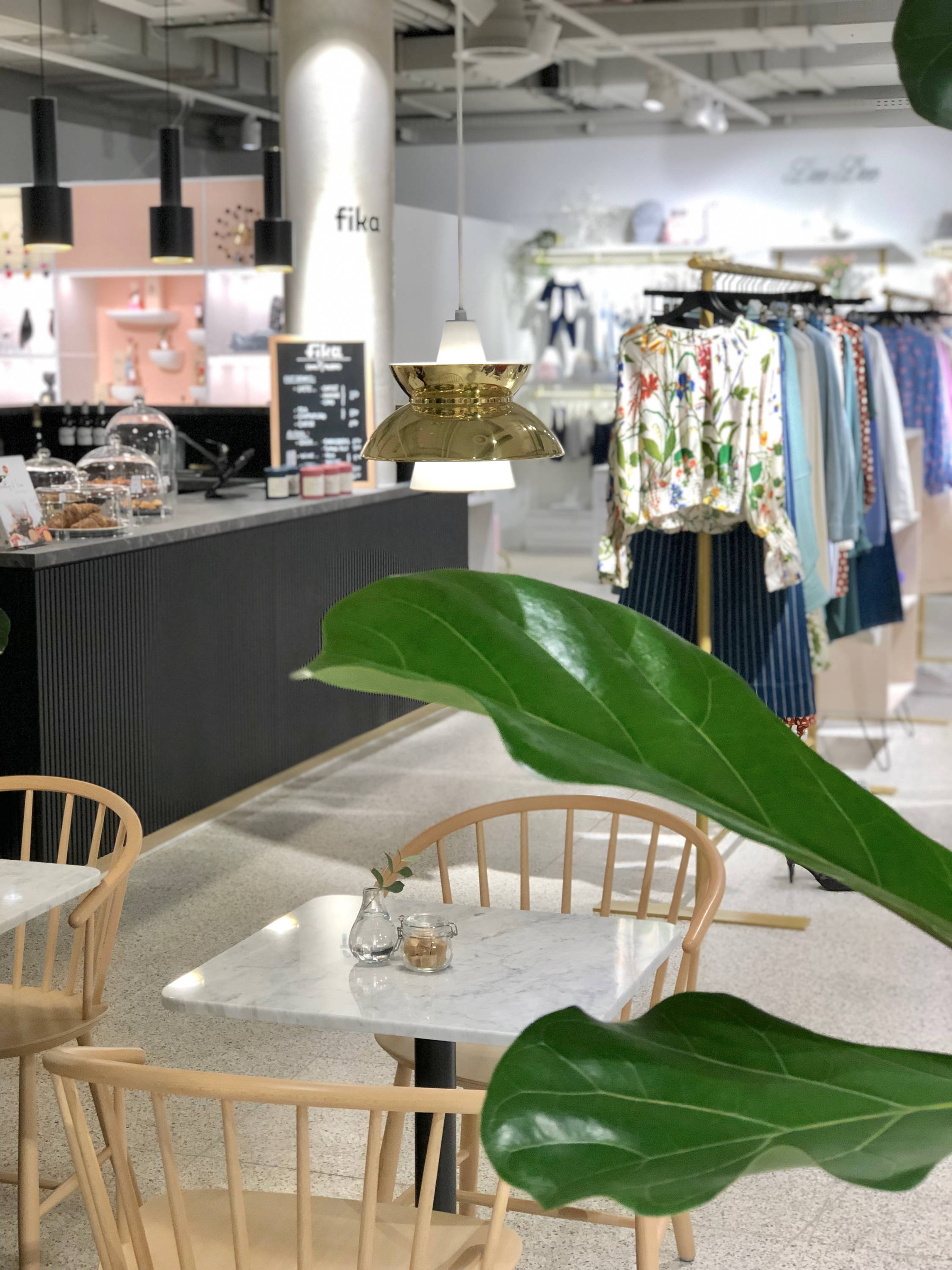 In November 2018, founder & owner Carolyn GOBRAN opened VITRIN at City Concorde Luxembourg. VITRIN is the first Scandinavian Concept Store in Luxembourg.
VITRIN gathers the best of Scandinavian Fashion on a 410sqm space with ready-to-wear fashion by HONEY\MUSTARD along with shop-in-shops with Filippa K, Vagabond, Tiger of Sweden, NN07, Maria Black & LA:Bruket, a kids boutique by Dee Dee, a high-end furniture store by Reed and Simon and to round the ambiance up, a Swedish café called "fika".
HONEY\MUSTARD seeks to offer a strong brand portfolio with a "hand picked" selection for you to find the perfect mix of timeless and modern essentials for your wardrobe.
📌City Concorde, new extension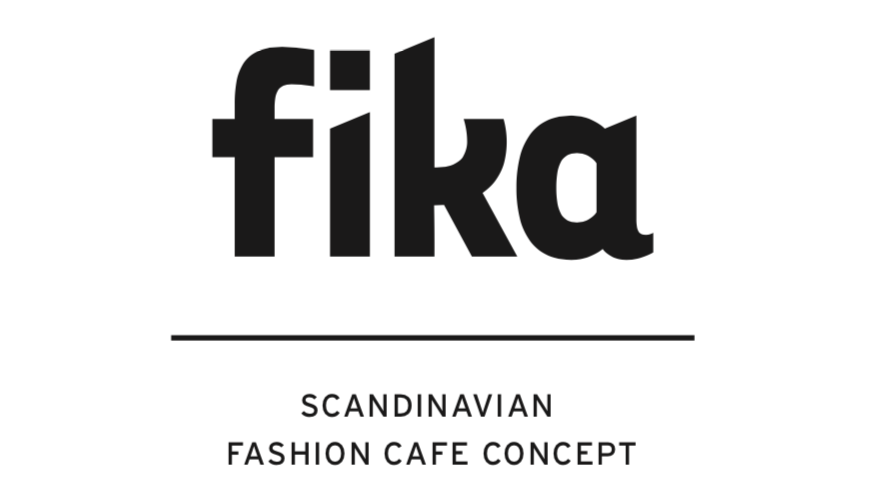 fika, is the Swedish word for taking a break in your busy everyday and making space for quality time. The café, fika, offers homemade pastries with the best coffee, matcha latte & tea as well as selected cocktails, wine and beers.
📌City Concorde, VITRIN STORE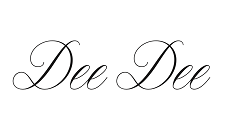 Dee Dee offers Scandinavian baby and children's clothing & accessories at VITRIN in City Concorde.

Dee Dee offers the children's wear brand LIVLY that only offers the softest cotton fabrics painted with dreamy prints.

LIVLY was founded in 2011, after the founder; Lisa Carrol's twin girls, Liv and Lilly, were born premature. They suffered from very delicate skin as many newborns do, sending Lisa on a mission to find the softest cotton in the world: Pima Cotton. After endless trips to Peru and visits with suppliers, manufacturers and cotton fields, she designed what she believed to be a baby's must-have closet; a collection of layette wear mixed with jersey and cashmere blends, which would soon catch the attention of the press and public.

Find LIVLY here.
📌City Concorde, VITRIN STORE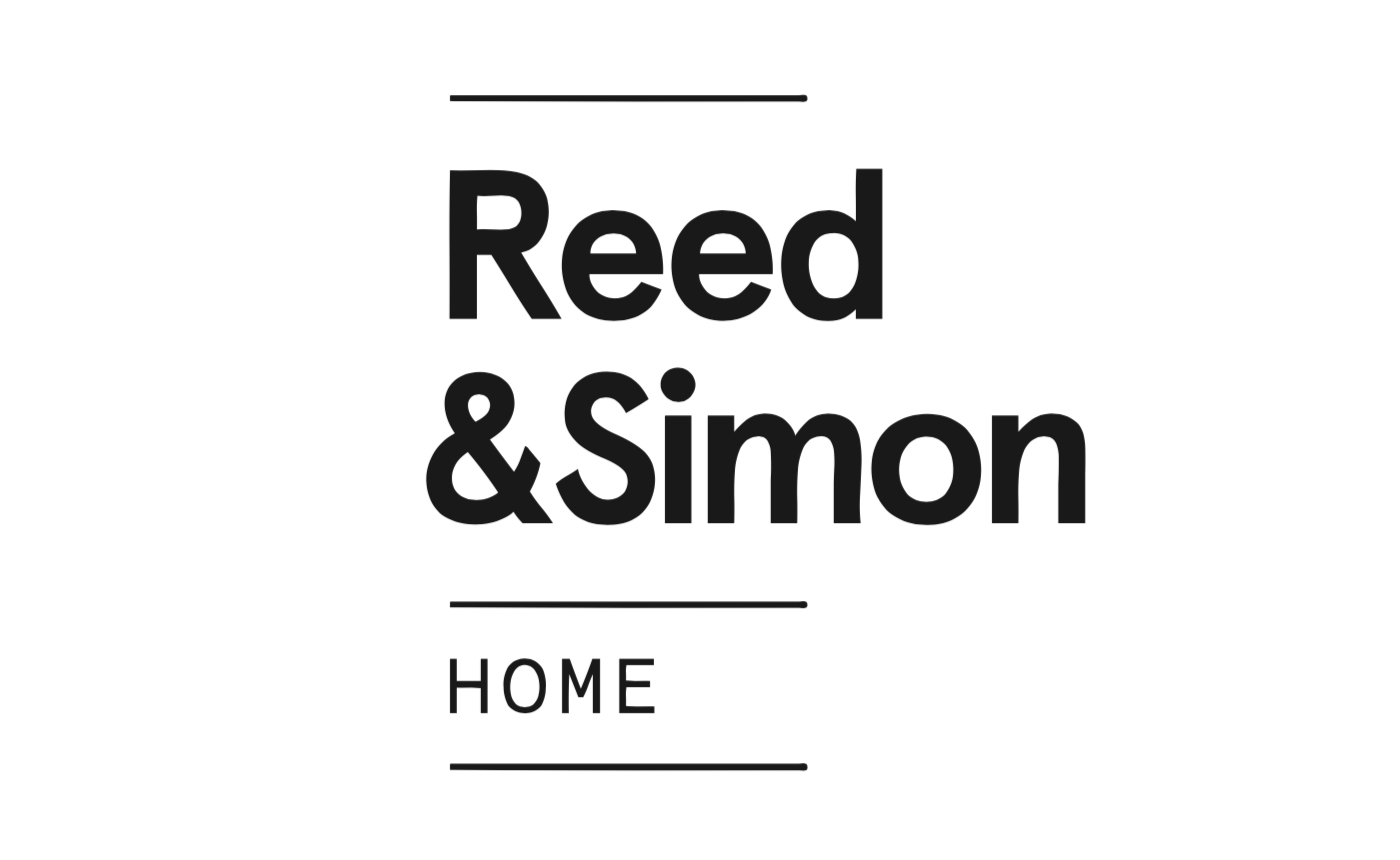 Reed & Simon offers a fine selection of furniture highlights, from the 1930's to contemporary design.


Find their selection at VITRIN or check out their website here.
📌City Concorde, VITRIN STORE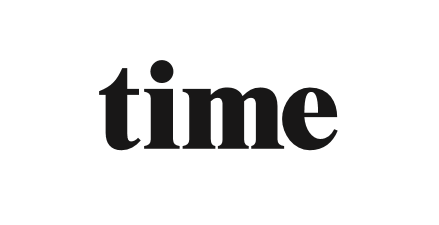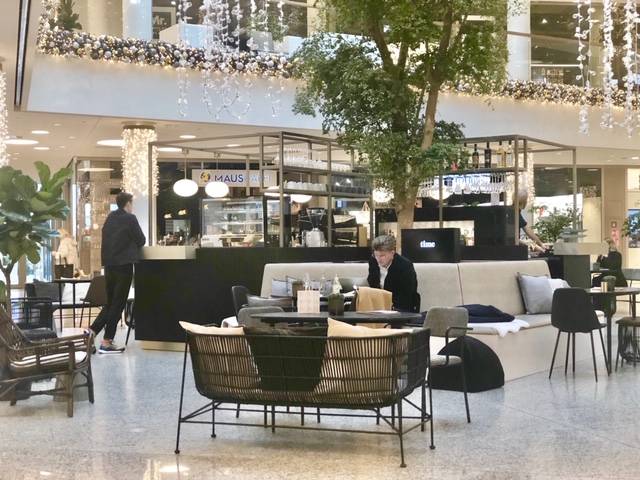 time is a bar/café/food venue located just on the opposite side of VITRIN at City Concorde. time is a place for a day well-spent having a coffee, matcha latte or why not a glass of champagne?
time offers toasts with gluten free options made à la minute, soups, homemade pastries and drinks that are served all day long. You can also find our beautiful wine selection. Each wine is served by glas at its perfect temperature.
📌City Concorde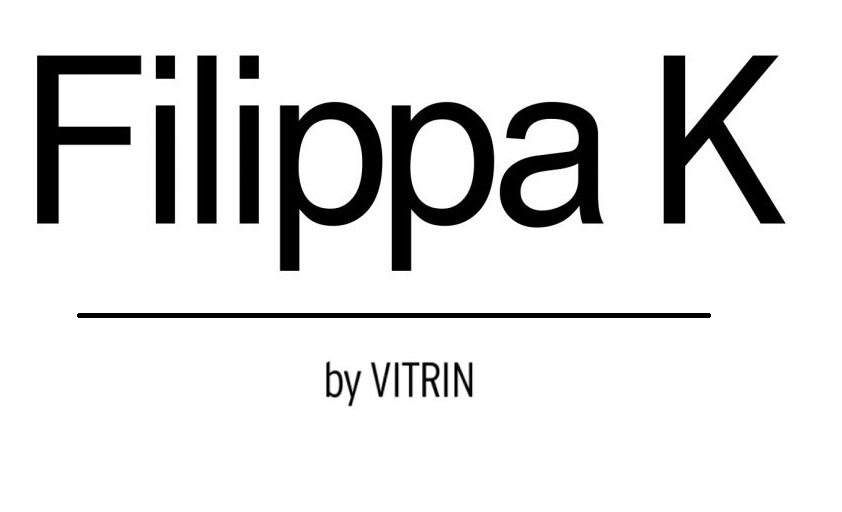 Together with Carolyn Gobran, the Swedish sustainability pioneer Filippa K
opened it's first store in Luxembourg in March 2020.

📌City Concorde

CLOSED!
HONEY\MUSTARD Boutique & Flagship StoreHONEY\MUSTARD
opened its doors in 2012, with an eye on the upcoming trends and price/quality.
In January 2020 we decided to close our beautiful Flagship Store. The extensive constructions and lack of parking spaces has paralyzed the City Shopping Culture in Luxembourg.We did everything we could to survive, expanding to City Concorde with our unique concept store VITRIN, innovating our business model with fika.
However, due to the hustle of getting into the city for shopping, we can't make it. Yet, HONEY\MUSTARD will still stay strong with VITRIN and with our great online store honeymustard.eu ✨.
📌Luxembourg-City

Founder & Owner, Carolyn GOBRAN, is a Luxembourgish entrepreneur, who opened HONEY\MUSTARD boutique the 15th of September 2012 in the heart of Luxembourg City, VITRIN store & fika café at VITRIN on the 15th of November 2018 in City Concorde aswell as fika café at HONEY\MUSTARD in May 2019.Following customers demand we launched our online store Fall 2018. Since she has opened another café called "time" at City Concorde & the first Filippa K Store in Luxembourg.
All businesses are now at City Concorde.

Carolyn GOBRAN was born in Luxembourg & raised in Sweden. After her studies in London, Carolyn GOBRAN decided to come back to Luxembourg and bring home the Scandinavian Fashion.