Free shipping in Europe above €150
A piece of Scandinavia in Luxembourg
November 2018, Carolyn GOBRAN opened VITRIN concept store at City Concorde Luxembourg. VITRIN is the first Scandinavian Concept Store in Luxembourg with a space of more than 400 sqm. VITRIN carries the best of Scandinavian Fashion with dedicated shop-in-shops, Filippa K, Vagabond, Tiger of Sweden, NN07, Maria Black & LA:Bruket and a big multi brand section positioned in the heart of the store with exciting and changing brands. A partnership with a kids store, DeeDee and an interior design furniture store Reed&Simon. To complete this Scandinavian universe, a Swedish café called "fika" is found in the middle of the store. VITRIN seeks to offer a strong brand portfolio with a "hand picked" selection or you to find the perfect mix of timeless and modern essentials for your wardrobe. Also customer service is at the heart of Carolyn Gobran's retail business, which has been her main motivation and success factor, also from her previous two stores.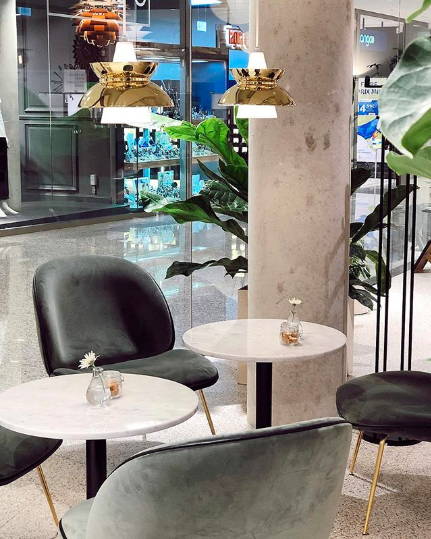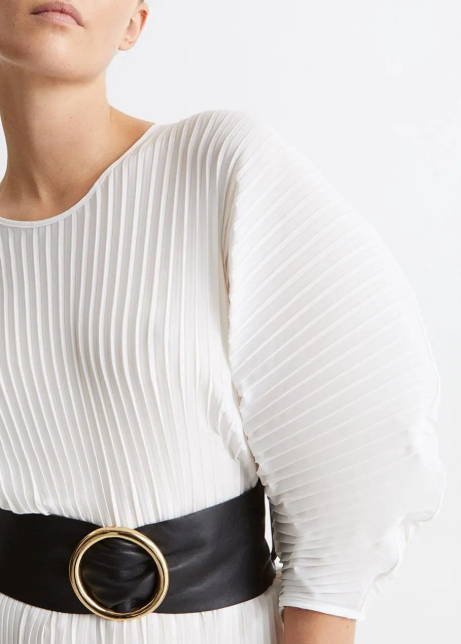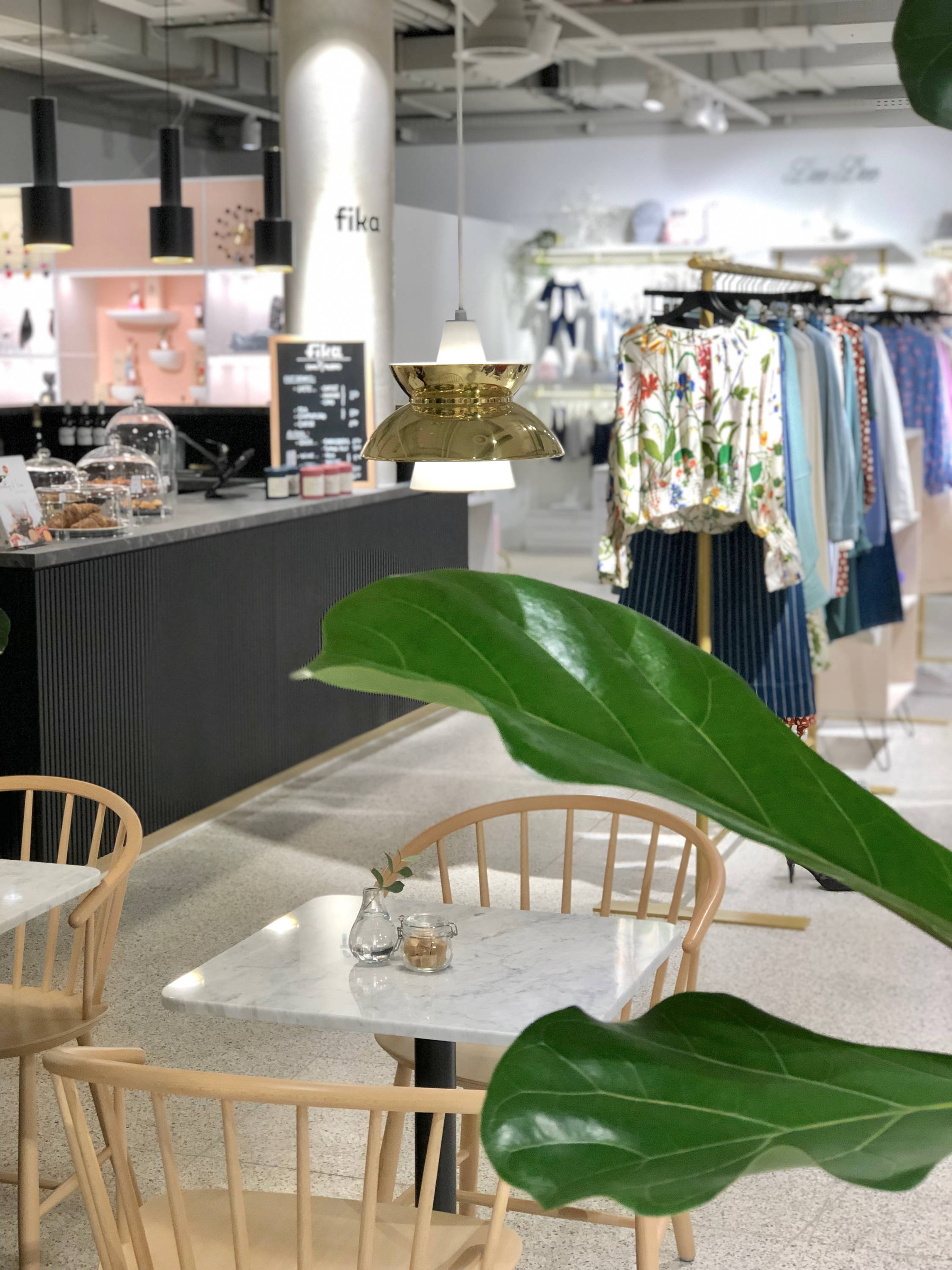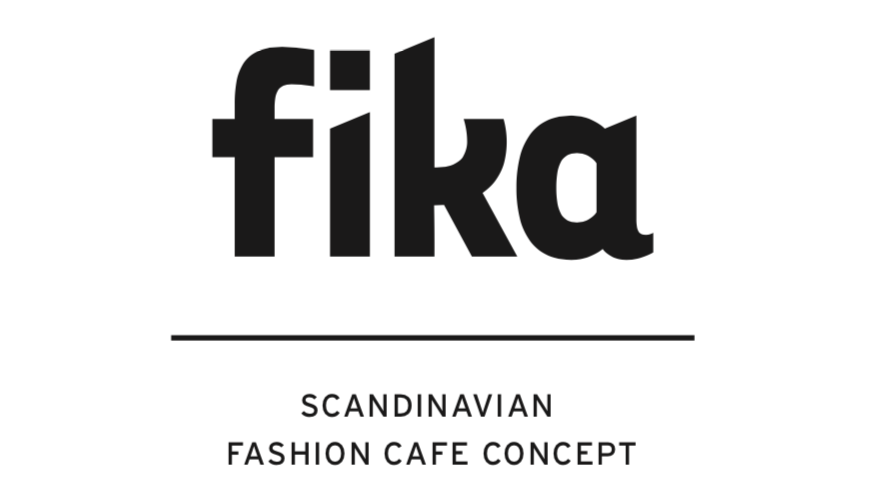 fika, is the Swedish word for taking a break in your busy everyday and making space for quality time. The café, fika, offers homemade pastries with the best coffee, matcha latte & tea as well as selected cocktails, wine and beers.
📌City Concorde, VITRIN STORE

@time.to.fika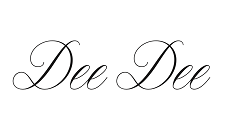 Dee Dee offers Scandinavian baby and children's clothing & accessories
at VITRIN in City Concorde.

Dee Dee offers the children's wear brand LIVLY that only offers the softest cotton fabrics painted with dreamy prints.

Find Dee Dee here.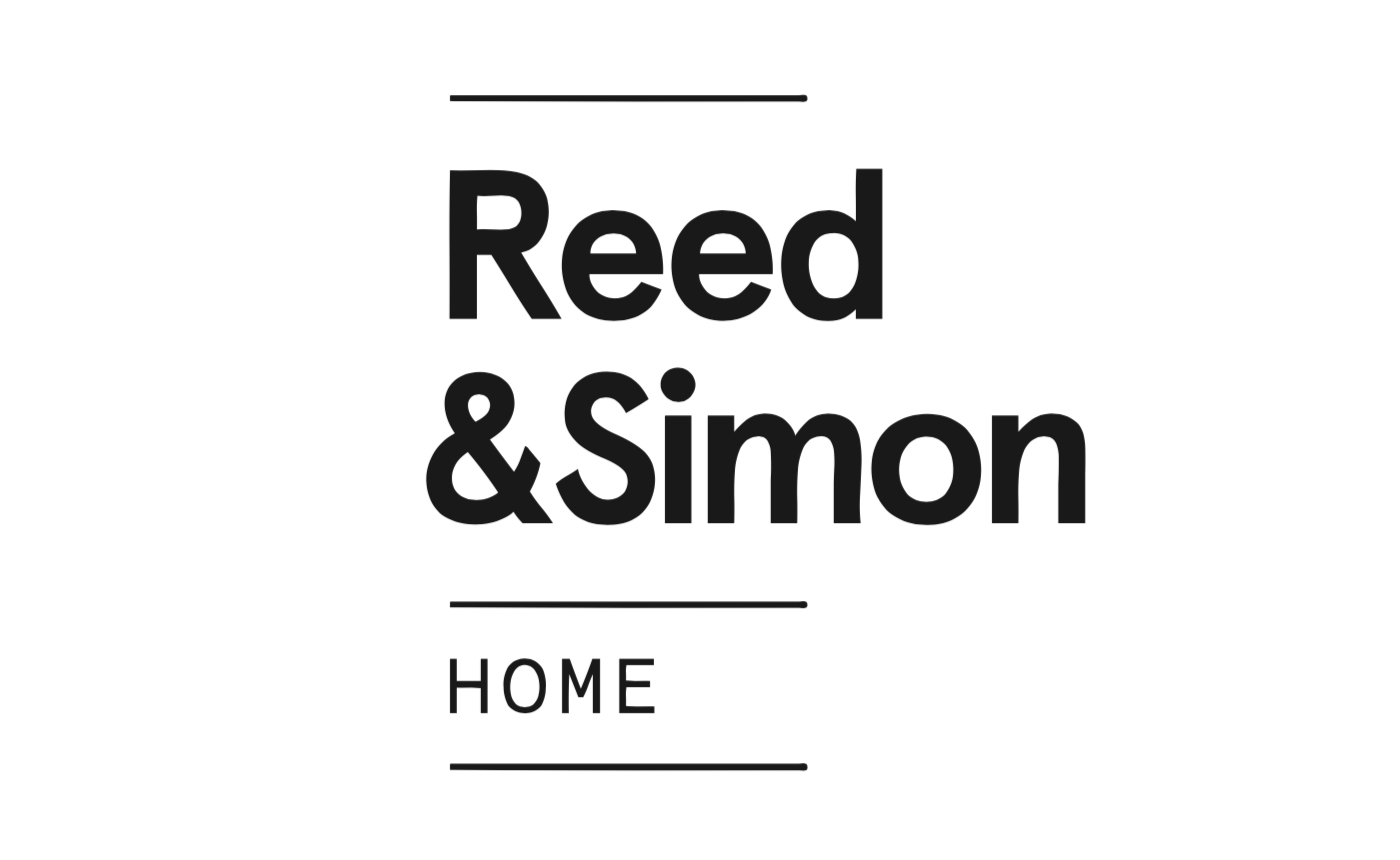 Reed & Simon offers a fine selection of furniture highlights, from the 1930's to contemporary design.


Find their selection at VITRIN or check out their website here.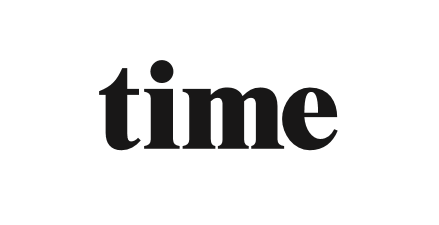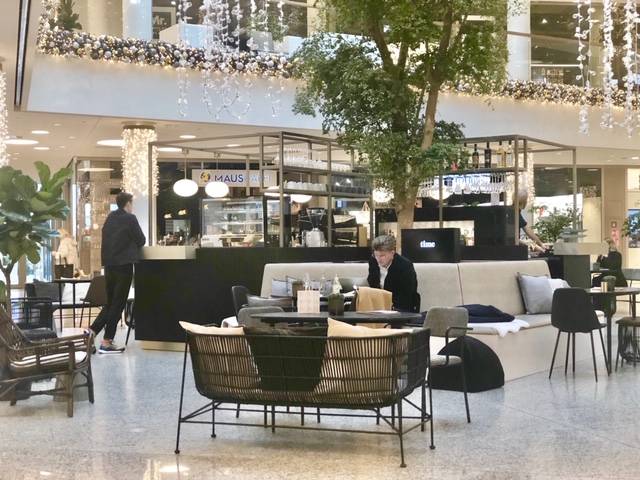 time is a bar/café/food venue located just on the opposite side of VITRIN at City Concorde. time is a place for a day well-spent having a coffee, matcha latte or why not a glass of champagne?
time offers toasts with gluten free options made à la minute, soups, homemade pastries and drinks that are served all day long. You can also find our beautiful wine selection. Each wine is served by glas at its perfect temperature.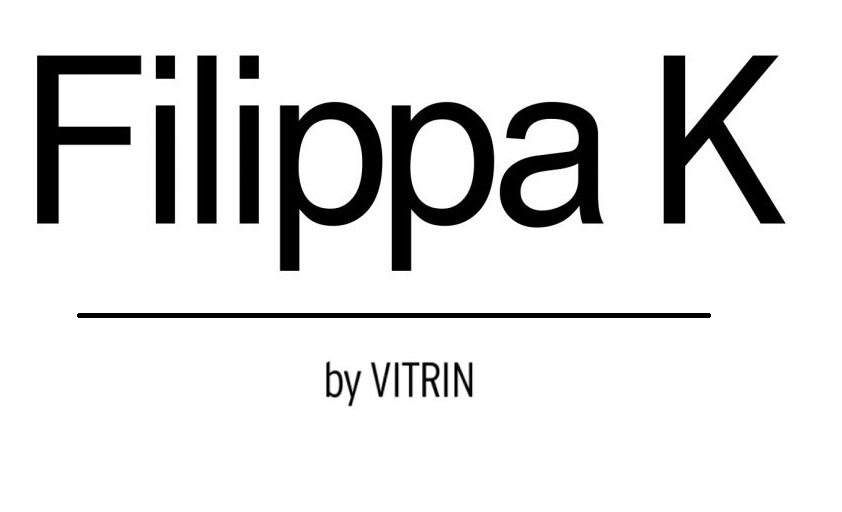 Filippa K by

VITRIN-Concept



After eight years of great collaboration, the owner of VITRIN became a franchise partner with Filippa K and opened one of the biggest Filippa K stores outside of Sweden at City Concorde, 5th of March 2020. Filippa K is one of the leading brands in sustainable fashion today, that provides a mindful solution to modern fashion in timeless styles designed with Scandinavian minimalism and long-lasting quality.

Founder & Owner, Carolyn GOBRAN, is a Luxembourgish entrepreneur, who opened HONEY\MUSTARD boutique the 15th of September 2012 in the heart of Luxembourg City, VITRIN store & fika café at VITRIN on the 15th of November 2018 in City Concorde aswell as fika café at HONEY\MUSTARD in May 2019.Following customers demand we launched our online store Fall 2018. Since she has opened another café called "time" at City Concorde & the first Filippa K Store in Luxembourg.
All businesses are now at City Concorde.

Carolyn GOBRAN was born in Luxembourg & raised in Sweden. After her studies in London, Carolyn GOBRAN decided to come back to Luxembourg and bring home the Scandinavian Fashion.
✕